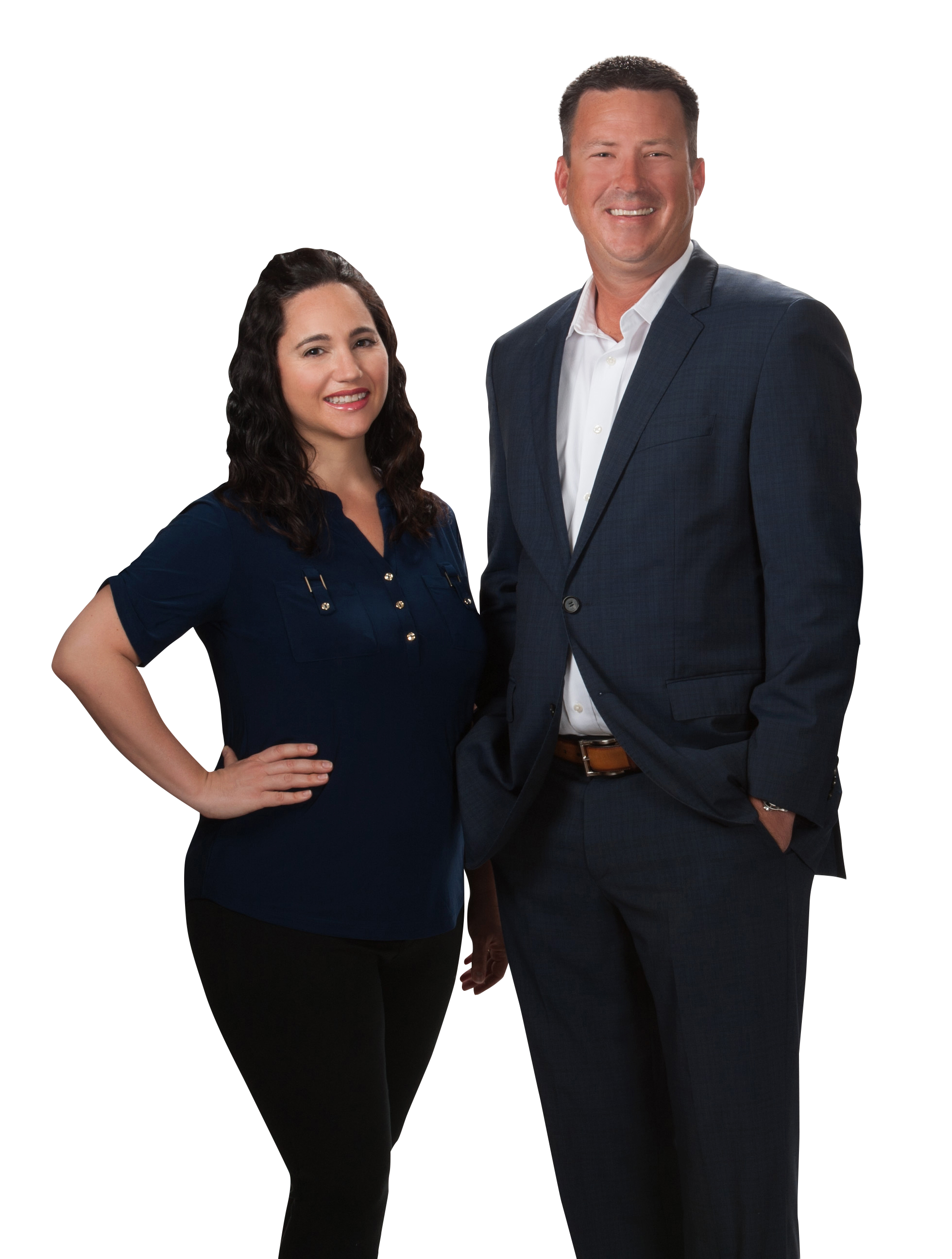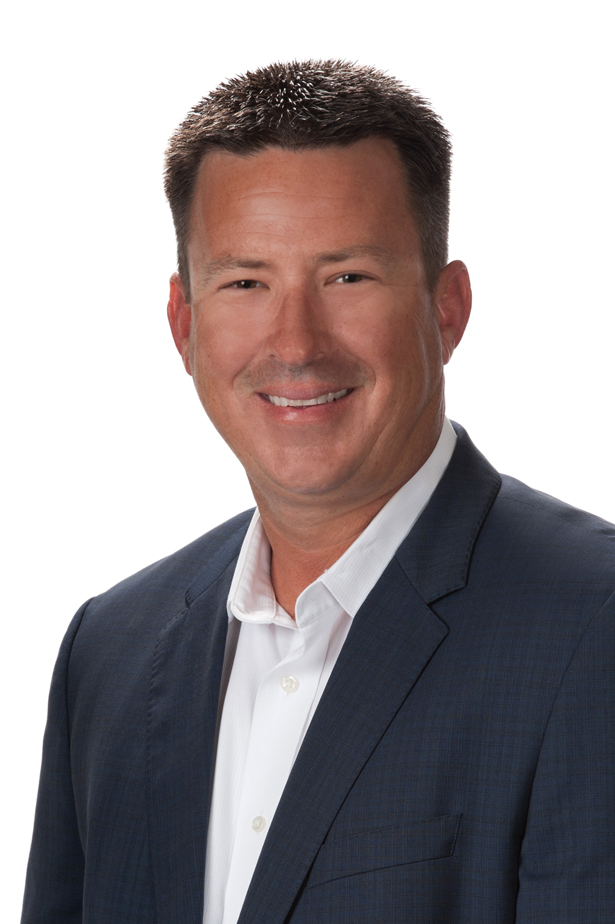 Growing up as an avid fisherman, Jeff knows the Bay better than some local sea captains. Knowledge that is indispensable when looking for waterfront property. Not knowing the depth of a channel, the height of a bridge, or the tides, can be disastrous for a boater. It's through his passion for fishing and real estate upbringing that he naturally became an expert on waterfront properties.
Jeff knows Pinellas County—there are few questions he can't answer about the "Sunshine City" and Greater Tampa Bay.
As one of the most sought-after real estate brokers in St. Petersburg, there's no one more equipped to handle your luxury waterfront property or find the home of your dreams.
When he's not negotiating deals, you can find Jeff out on the water with his family fishing for their next great catch.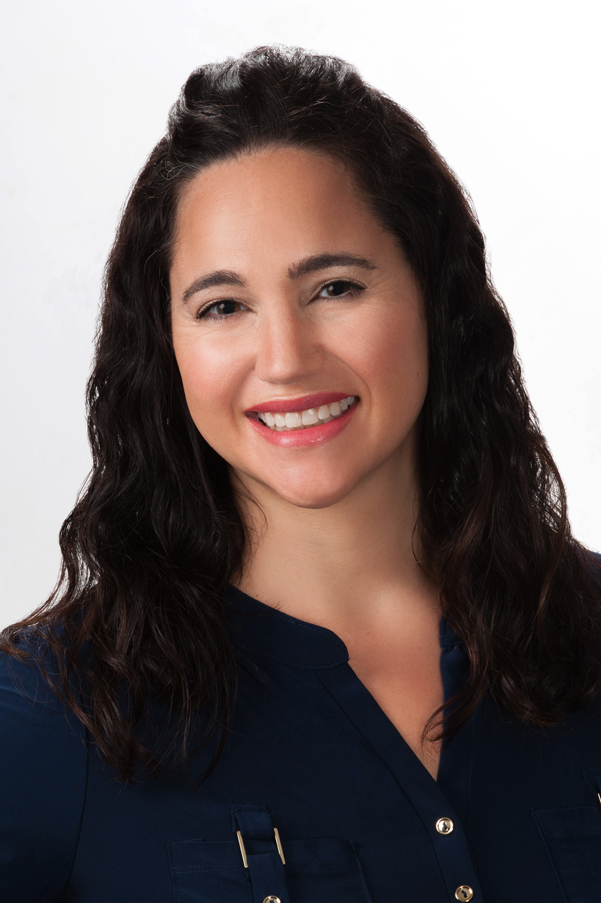 Since 2010, Susie Collins has been guiding her clients in the sale and purchase of residential real estate in the Tampa Bay area. She provides a comprehensive level of buyer and seller services to her clients and believes in telling them the truth, even when it's not what they want to hear.
She makes it her business to know the inventory and study the marketplace trends because ultimately, her clients benefit from her knowledge of the market and current conditions.
She strives to create loyal clients instead of merely satisfied clients. Satisfied clients will consider another Realtor; loyal clients have introduced her to their families, friends and co-workers. Ultimately, her life and business are enhanced by the quality people she meets each day.
In Susie's spare time she likes to attend local sporting events with her family – Go Rays! Go Bucs!